Showtime Performance Blue 27-20
Showtime (Blue) is formulated for growing puppies and for dogs of all activity levels. Showtime Premium is formulated from high quality proteins and elevated fat levels to help promote proper body functions, build healthy muscle and tissue, and provide stamina for hard working dogs.
Protein: 27%
Fat: 20%
Fiber: 2.5%
Size: 50 lb.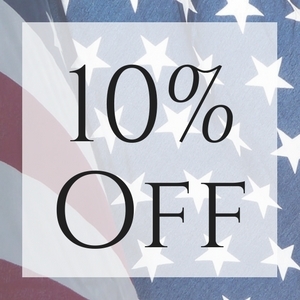 From now until Father's Day take advantage of our sale on all K2 coolers in stock! Surprise Dad with the perfect give of a brand new K2 cooler and receive 10% off your purchase! Not valid with any other discounts or...
Valid: 05/16/2019 - 06/17/2019
Offered By: Dufrene Building Materials, Inc
Sign up for our Email List
Stay updated with all our latest posts, products and offers! Just enter your information below.