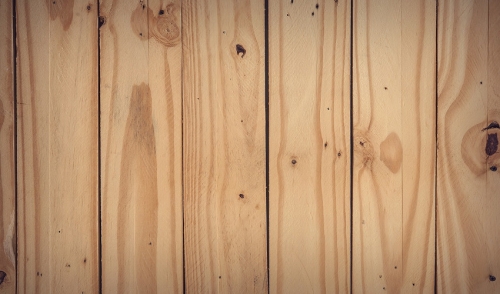 In the fall of 2015, the American Wood Protection Association (AWPA) passed a proposal to revise its U1 Standard, which describes use cases for pressure treated lumber at different levels of "retention" (a term used to describe the concentration of chemical preservative used to treat the wood). Most builders and remodelers use pressure treated lumber to build exterior decks, and the AWPA standard effectively matches retention to where in the structure the wood is used. Currently, lumber rated for ground contact is typically used for posts and grade beams, while lumber rated for above-ground use is used in the rest of the structure.
Under the revised standard, however, ground contact lumber may be needed for some components located above ground. And not just a little bit above ground. While the proposed revisions mention lumber "installed less than six inches above ground (final grade after landscaping) and supported on permeable building materials (e.g., treated wood or concrete)," they also address components that are "used above ground but are difficult to maintain, repair or replace and are critical to the performance and safety of the entire system/construction." Depending on how that language is interpreted once the new standards are adopted (see "AWPA U1 Standard Revisions" sidebar, below), deck ledgers, some beams, and possibly even joists, railing posts, and railings may all need to be built using treated lumber rated for ground contact.
The changes are scheduled to become effective with the next update of AWPA's U1 standard, which is expected by early summer of 2016. Local enforcement, however, will depend on adoption by the International Residential Code (IRC) and International Building Code (IBC), and by state, local, and municipal building authorities.
This article was originally posted on Proremodeler
To view this article in its original form, Click Here!